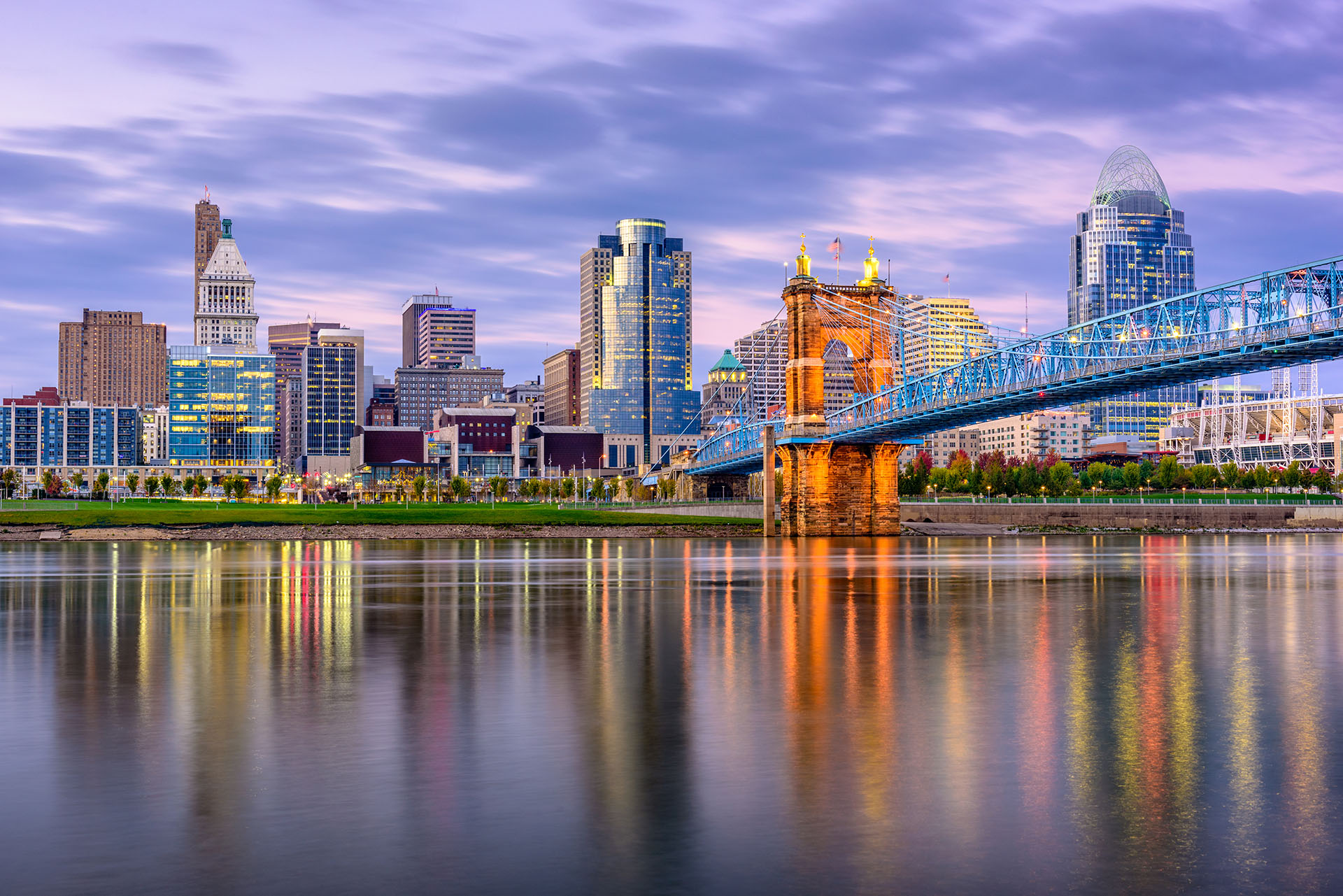 Ohio County is located in Indiana, on the border with Kentucky. The town Rising Sun is the county seat. The name of the county comes from the Ohio River, which also marks its eastern border.
It is a tranquil place, tied to American traditions, and the inhabitants have a pleasant life here. However, it is worth noting that Ohio County is increasing, the economy is strengthening, and businesses are growing in force.
A vital location is also access to the Ohio River Islands National Wildlife Refuge, which provides impressive views and an opportunity to escape from everyday life.
What's also worth seeing in Ohio County? We recommend visiting the Laughery Creek Bridge in Randolph Township and Rising Sun Historic District.